Collaboration with the Lycée Français François Mitterrand in Brasilia: tools for facilitating communication and teaching
Published on June 17, 2019 by Clémentine
-
Updated on 16 décembre 2020 à 15H57
Gérald Compagnon, Nursery school teacher and expert in pedagogical uses for the Lycée Français François Mitterrand in Brasilia, tells us about the deployment of the Kosmos EMS, in place since November 2017. This collaboration for Kosmos, marks the first deployment of its EMS at a distance of more than 8000 km.


The turn towards digital


In 2013, the Lycée Français François Mitterrand in Brasilia underwent a large-scale moving project. After 3 years of work, more than 700 students from kindergarten to final year high school, discovered new premises in the residential zone in the town of Lago Sul. This move to a more suitable location marked the birth of the need for an EMS to guide the school and to allow it to make a significant advance into the digital age. The school equipped itself with new computer hardware (tablets, video projectors, computers, etc.) in order to establish itself within a very connected population.

The question of the implementation of an EMS was then asked and the choice went to Skolengo. "I found that these Skolengo teams had the priority of facilitating use for everyone. We were looking for a very reliable and easy to use solution."

After an installation phase that lasted several weeks, the deployment was finished. Gérald Compagnon then observed a real switchover with the solution, a real change of use for teachers, parents and the administration: "Skolengo became an essential tool."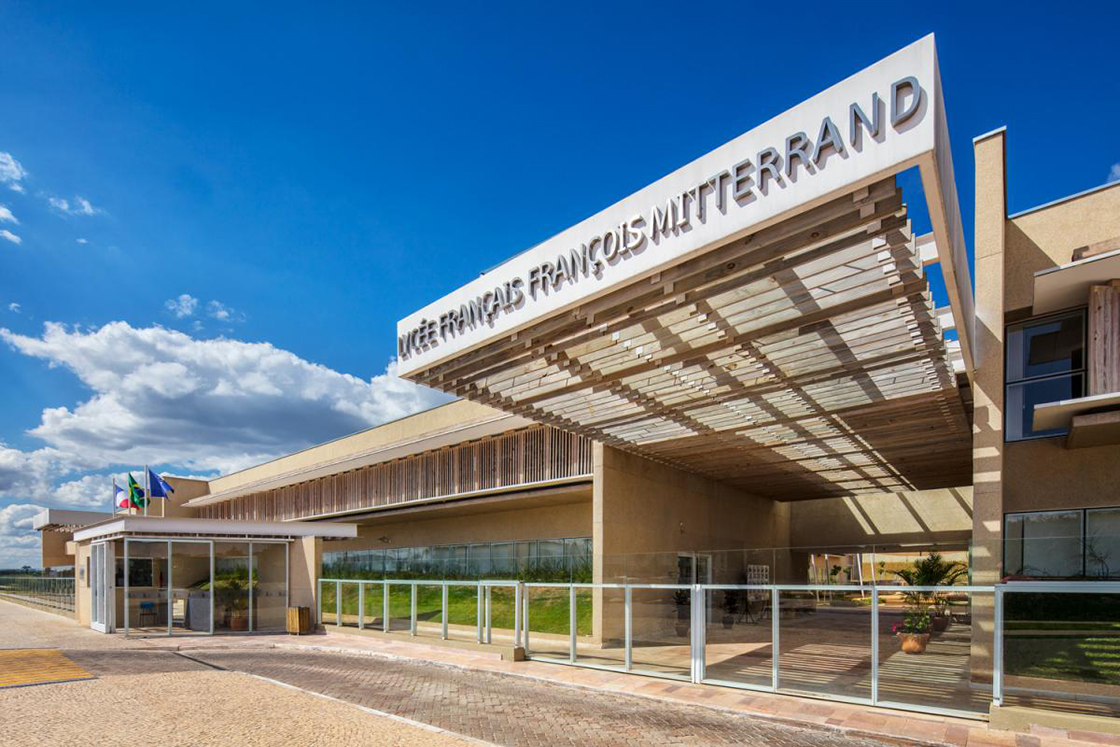 Tools for facilitating communication and teaching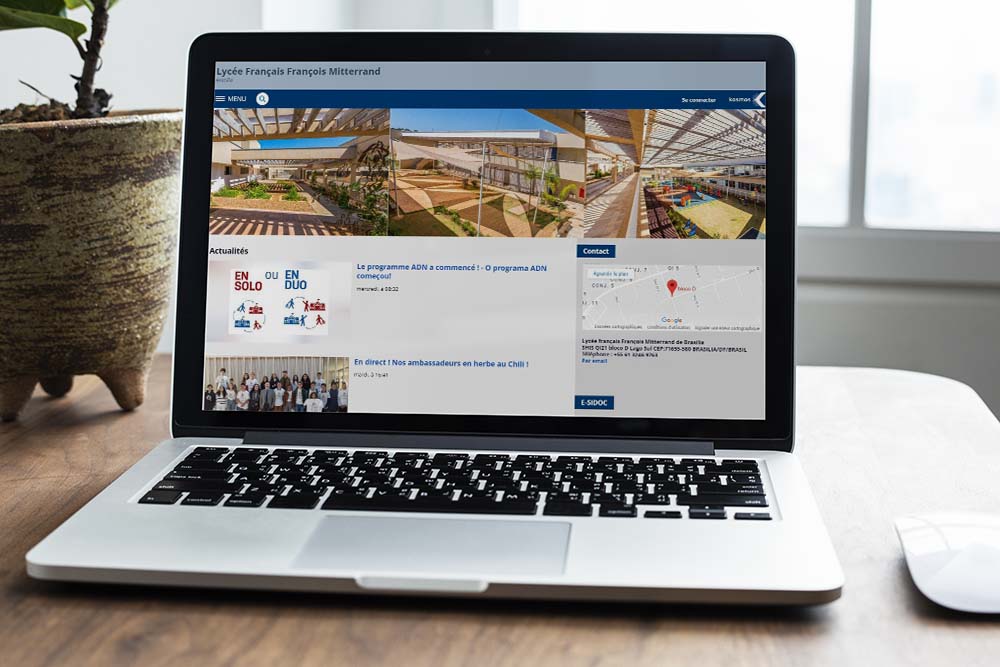 Due to the different tasks he is face with as the expert in pedagogical uses and a nursery teacher, Gérald Compagnon has several uses for the EMS. He set up, for his kindergarten classes, a class space with a hundred interactive applications for parents, so that they can follow what is done in class. Parents, mostly adept at new technologies, have the possibility through Skolengo of benefiting from the pedagogical videos and applications, such as LearningApps. The content is adapted to non-Francophone families, which represent one family out of two in the kindergarten.

In his classes, the class activity notebook, which originally was entirely in paper form, is now 80% available on the EMS, which facilitates daily consultation by families. Usages mainly aimed at teaching and communication with families.
As an expert in pedagogical uses, he takes care of the management of all the accounts and imports while awaiting their eventual automation. His latest assignment, which he takes very much to heart, is to lead by example and engage his colleagues in the use of Skolengo to discover the services offered.

" I regularly update the space in the EMS dedicated to tutorials so as to share all that is possible to do and thus to offer a better use of the solution for everyone. You must benefit from experience to best develop its use. "

And to those who are reticent to change and to using the EMS for tasks they are used to doing without it, Gérald Compagnon replies that " this must become part of our daily lives, as students need to have secure, reliable spaces, protected by the school, in which to express themselves. Skolengo allows us to find a taste for expression of the production. It also provides us with extremely effective communication between all strata of the school and much more powerful management of the tools than before. "

The first results are therefore very positive for Gérald Compagnon who is " proud and happy to have had something operational very quickly. Even though we have a considerable margin for progress, as the project is still young. " Indeed, there are still many features to take on and to handle in order to use the solution optimally.
We are the first to use Skolengo outside of the Paris time zone. It is very interesting to see that browsing is super easy despite the distance. One has a tendency to forget that it is a French group that hosts the product in France and which works so well in Brazil!